Events & Functions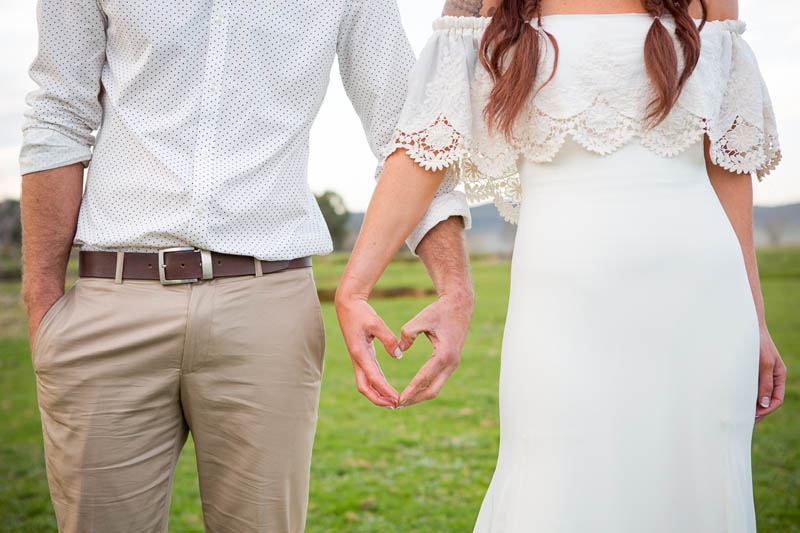 Looking for a caterer? We would love to help you celebrate!
Happy Camper Pizza caters Festivals, Weddings, Enagagements, Birthdays, Corporate Functions and pretty much every type of celebration!
We have two beautiful 1960′s vintage food trucks available – Allegra Airstream and Merri the Chevy.
Best of all, they are fully self-contained including water, gas, power and waste.
We can cater Gluten Free, Dairy Free and Vegan (we even have a full Vegan Menu available).
CATERING OPTIONS
PER LARGE PIZZA
Minimum Spend is $1100* Includes 2 hours pizza service, up to 50 x Street Pizzas (12 inch), 2 Staff and Festoon Party Lights.
(May to September only. From October, our minimum spend varies.) Email us for a quote based on your numbers.
ALL-YOU-CAN-EAT (unlimited pizza)
$26 per head - All-You-Can-Eat Street Pizzas
Includes your choice of 5 Popular Street Pizzas
$30 per head - All-You-Can-Eat Gourmet Pizzas  
Includes your choice of 7 Mixed Pizzas (Street, Gourmet & Dessert)
$40 per head – GRAZING TABLE plus All-You-Can-Eat Gourmet Pizza
Includes Antipasto Grazing Table with handmade Rosemary/Garlic Bread, plus your choice of 7 Mixed Pizzas (Street, Gourmet & Dessert)

FRESH SALADS
 – Add $5 per person for Salad.
Arugula Salad with shaved parmesan, lemon & olive oil
Caprese Salad with mozzarella, juicy tomatoes, fresh basil, olive oil, cracked salt & pepper
Garden Salad with mixed greens and homemade dressing
Apple, Fennel & Red Cabbage Slaw
Pear & Walnut Salad with rocket, shaved parmesan, olive oil & balsamic
HOT SPUDS/SWEET POTATO
 – Add $10 per person* (minimum 50)
BACON & CHIVES
Sour cream, mozzarella, smokey bacon, chives
BBQ CHICKEN
Sour cream, mozzarella, marinated chicken, coriander
APPLE COLESLAW
Yoghurt, coleslaw, apple and walnuts
GELATO/SORBET
- Add $6 per person to any pizza package.
We use only the best handmade Gelati from Bianco Latte, an artisan gelato and sorbet business based in Melbourne.
Choose from this list of amazing FLAVOURS
FAQS FOR BOOKINGS
We can park on all private property – front lawns, driveways – and some public spaces dependent on Council permits.
Allegra Airstream is 5.6m long, 3.25m high and 2.3m wide.
Merri The Chevy is 6.5m long, 2.75m high x 4.3m wide (with awnings set-up).
OUR PIZZAS
Our pizzas are 12 inch in size (We recommend cutting into 6)
All our pizzas, including our dough, is handmade using fresh and locally sourced ingredients.
If you require smaller, individual sized-pizzas, we can also make 9 inch sizes (subject to numbers. POA)
We can cater for Gluten-free, Dairy-free and Vegan.
Our Menu is completely flexible depending on your event.
How long can I hire Happy Camper Pizza for?
We arrive an 1.5-2 hrs before your event to set-up and heat our oven.
The minimum booking includes 2 hours of pizza service.
50-100 guests = 2 hours
101-200 guests = 3 hours
We are always happy to stay longer but charge an extra fee to cover our staff time.
For Festivals and large events, we can output 130 handmade pizzas per hour.
What areas do you service?
We are based in Melbourne but are always happy for new adventures
Travel to locations 25 km outside of Melbourne CBD will incur a travel fee (POA).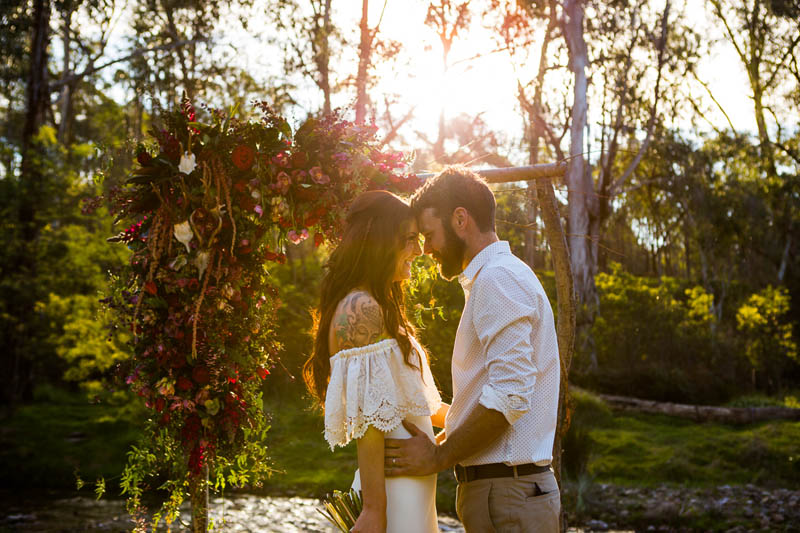 Does Happy Camper have staff to serve the pizza?
The standard package includes two Pizza Chefs serving directly from our food truck.
For more than 100 guests, we add extra pizza chefs to ensure fast output.
Wait staff are available at an additional cost (plus travel time).
What decorations & accessories does Happy Camper Pizza have?
We hang festoon party lights from our Airstream free of charge.
Props For Hire:
* Vintage umbrellas
* Vintage-style garden chairs
* Yard Games
Our Garden Games include: Giant Jenga, Giant Connect Four, Croquet, Quoits, Pétanque, Giant Noughts & Crosses, Totem Tennis and we even have pogo sticks.
Email: [email protected] to work out a custom catering package 
TERMS & CONDITIONS
Deposit of 30% is required upon confirmation of booking
Remaining balance due one month prior to the event
A booking is refundable up to six weeks prior to the event
Travel to locations 25 km outside of Melbourne CBD will incur a travel fee POA
Events that run beyond 10pm will incur a surcharge
*$1100 Minimum spend is for functions and events within 25 km of Melbourne from May-September only.
Our minimum booking includes 2 hours pizza service (under 100 pizzas) or 3 hours (over 100 pizzas), regardless of how much pizza is consumed by your guests. Extra service time is additional, charged at $150 per hour.
Minimum 50 people for All-You-Can-Eat pizza. Minimum 50 people for Gelato. All-You-Can-Eat applies to pizza only, not the Antipasto and Gelato.