We've been tweaking our Menu and have some yummy new pizzas available for Weddings, Parties and Events!
This includes Dessert Pizzas such as "Camp More, Work Less" with fresh berries, maple syrup, balsamic syrup and fresh cream.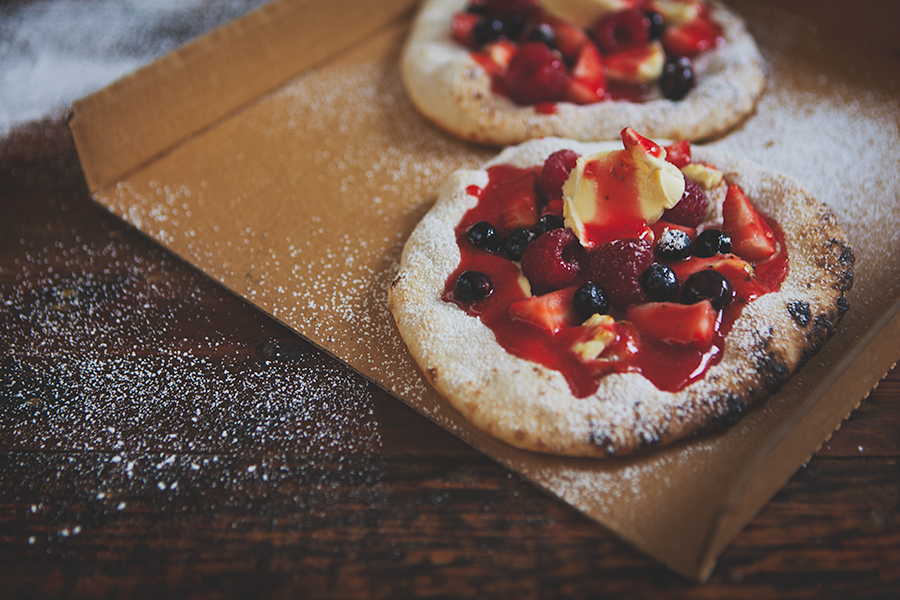 Our range of new Gourmet Pizzas, includes "The Glamper" with smoked salmon, avruga caviar, mascarpone and fresh watercress.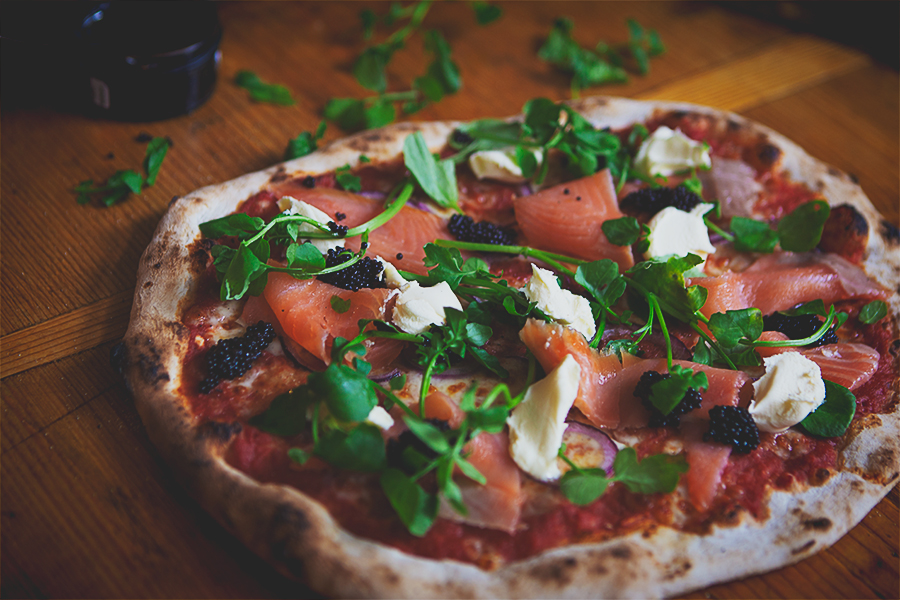 And for the Street Menu, figs are in season so our "Happy Camper Special" is now covered in fresh figs.
You can follow Happy Camper Pizza on Facebook, Instagram or http://wherethetruck.at
Come and eat pizza!