We just celebrated Remi's 40th Birthday with the most amazing cake ever!
One of our Instagram friends, Mandie (@missgroovygirl) made this replica of our Happy Camper Pizza van.
And it made everyone's day!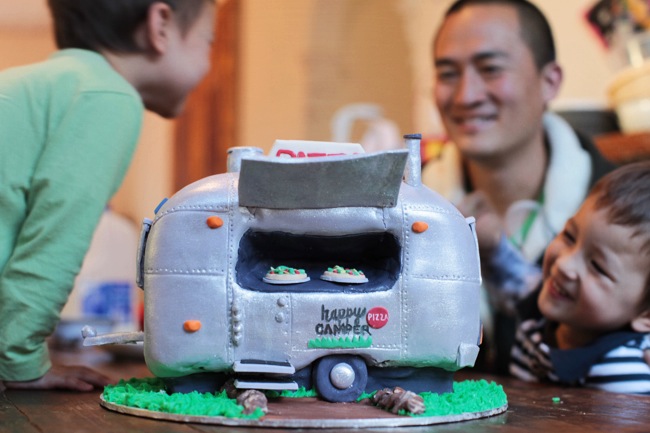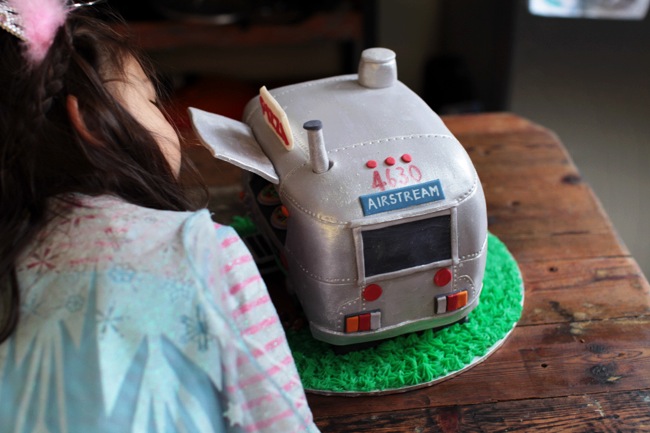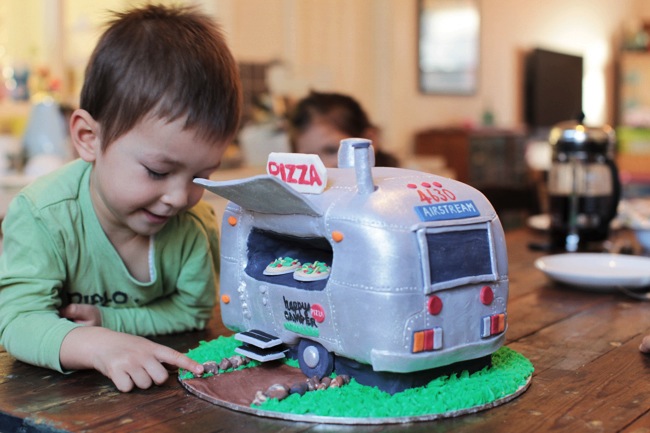 The kids admired it and poked and prodded for hours before I could bring myself to put the candles in and carve it up.
We finally did. And it tasted as good as it looked.
Happy Birthday to one gorgeous pizzaiolo!