Happy belated New Year everybody!
Our 2014 started on a high at NYE on the Hill, a 3-day camping and music festival set on a farm in Victoria.
Happy Camper Pizza was invited along to feed the friendly, music-loving crowd.
Our happy camper, Allegra, scored the most amazing spot on top of a hill next to Wild Horse Cafe's spunky caravan.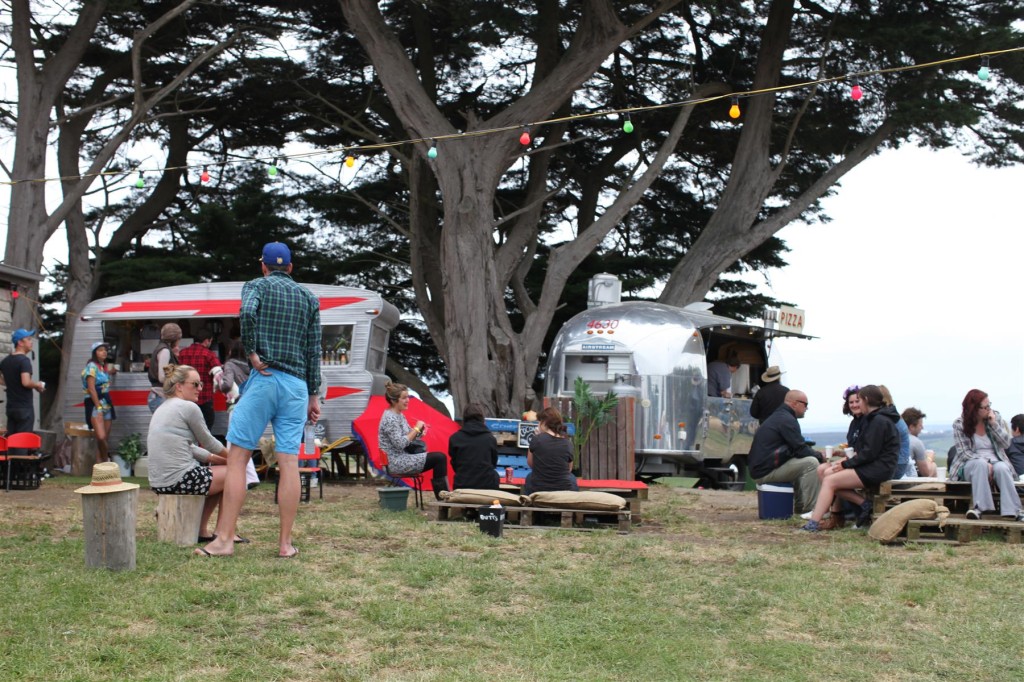 It was the perfect excuse to hit the road again with the kids now that our other Airstream, Wallabee, has been repaired.
Over at the band camp, Wallabee was in her element surrounded by pine trees and Kombi vans.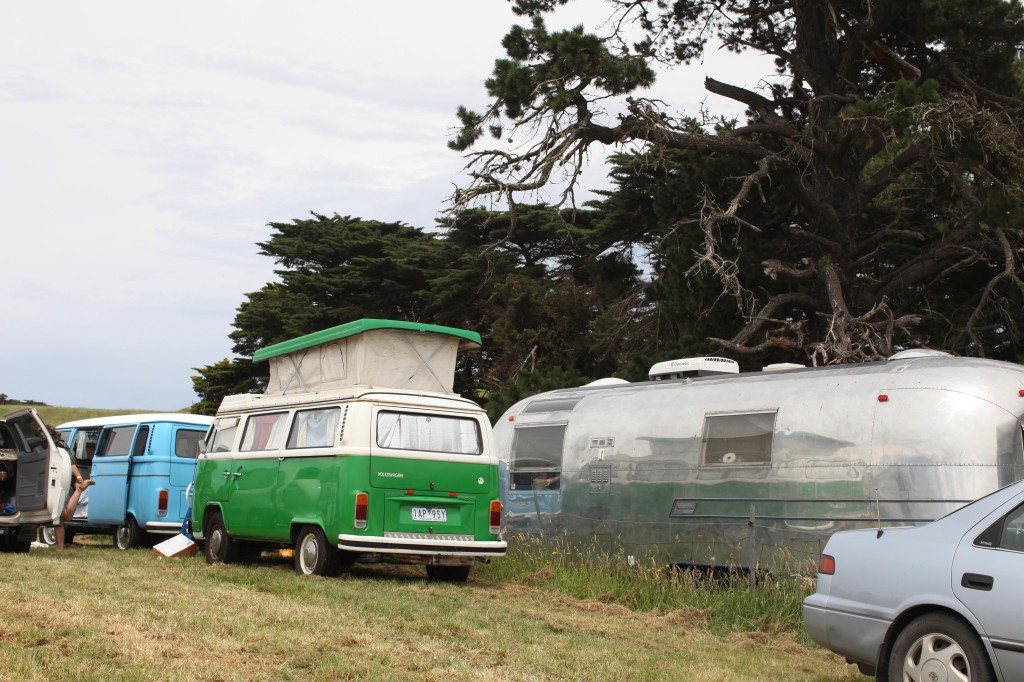 The festival was surprisingly kid friendly, filled with good-vibing folk who found our daughter's tutu obsession endearing.
She was lucky to have her best friend to party with (even more costume obsessed) while Remi manically made pizzas and I chased our two-year old twin terrors around the camp.
No one got much sleep, but what better way to bring in the New Year and eat pizza?